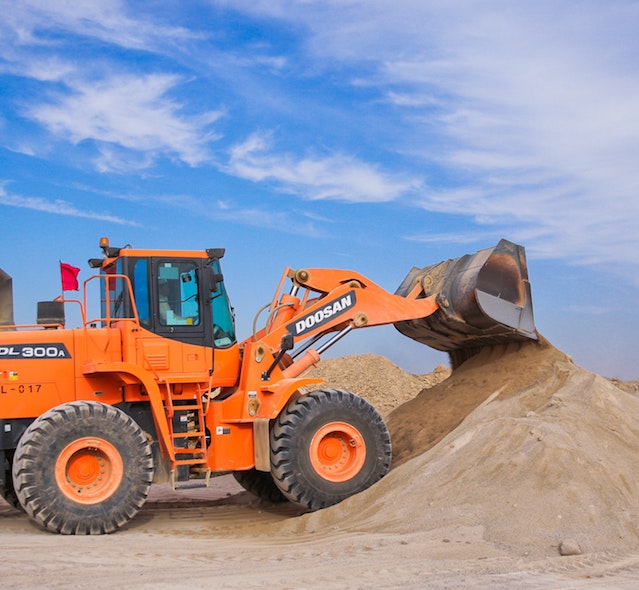 Schedule an appointment. Let's work together
Praise Construction and Building Services is a construction company offering building solutions from start to finish. Its operation started in March 2012.
Get in Touch
If you've got questions or ideas you would like to share, send a message. For anything more specific, please use one of the addresses listed below.
Praise Construction
4B Campletown Road, Bluffhill Westgate, Harare
Find Us on Map
Landlines
+263 8644 072 581
+263 242 774 895/6
Cell
+263 772 302 170
+263 712 261 444
Our Email
info@praiseconstruction.co.zw
Let's Talk About Your Project
After we get some information from you, we'll set up a time to discuss your project in further detail.